WE KNOW YOU CARE




That's why you do what you do.

LET US TAKE CARE OF YOUR TECH NEEDS




So you can effectively do your amazing work.
Improve Operations with the right tools for next to nothing!
The Zariah Elizabeth Foundation's NGO Kit is the perfect gift for your organization. This kit, currently running at 67% discount rate, comprises of tools that not only give your outfit a definite professional look which will endear your work to the right donors; in addition, they grant you access to more exciting offers, resources and community that will place your organization on the pedestal it needs to gain recognition.
At the heart of every non-profit organization is the desire to make a positive impact in our world. However, as noble as this is, without access, funding and recognition, this will be an uphill task.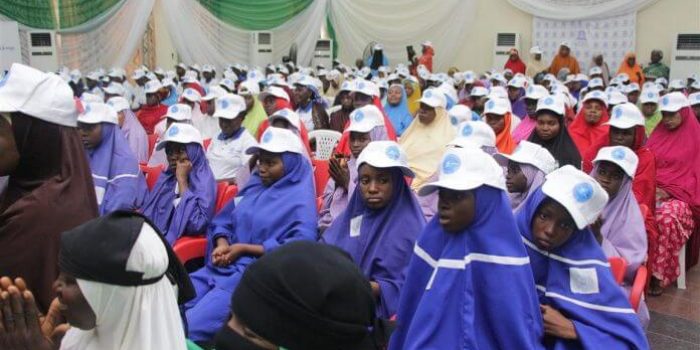 Experience the world on a larger scale by bringing your organization to a global audience with your very own website.
Fully functional, customizable, professional and responsive website.
With the most visually appealing designs ever; built by expert developers – this will give your brand more credibility and visibility. It will be built with the latest premium technologies also, giving you TOTAL CONTROL of customization and content management moving forward.
Domain name acquisition and dedicated web hosting.
Make your organization stand out with a free unique domain name that is synonymous with your business.
Dedicated web hosting service
20GB SSD disk space.
Unmetered bandwidth.
100% uptime.
50 PositiveSSL certificates.
Whois Guard for web privacy.
30-day money-back guarantee.
Dedicated cPanel that comes with your very own free web builder for easy customization of your website on the go!
Professional webmail for your organisation.
30 email accounts so that your organization and its employees have an identity.
30 email autoresponders so that you never ignore an email again.
Spam security.
10 mailing lists.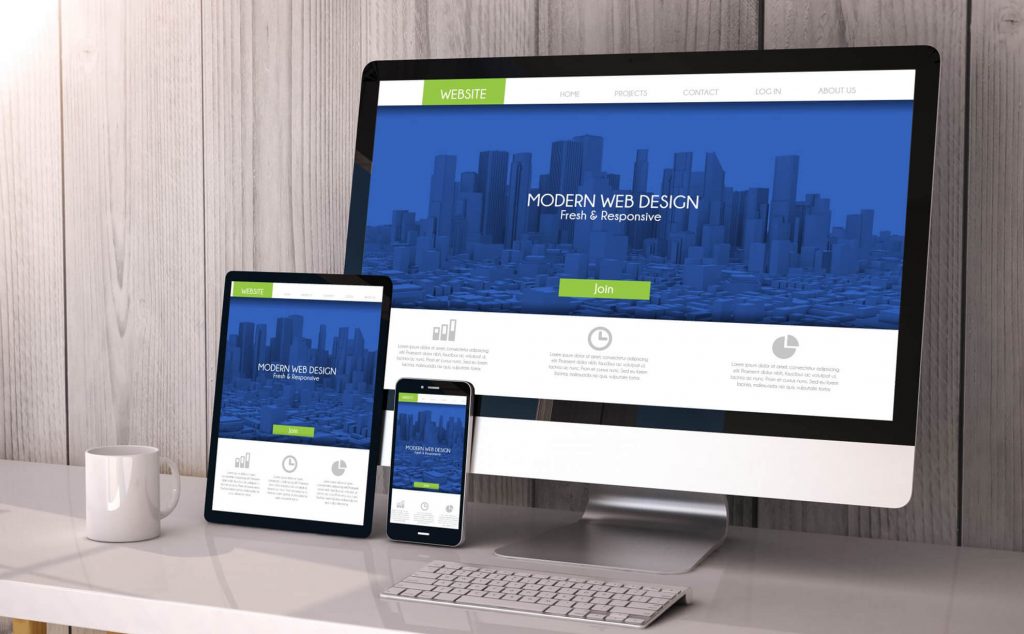 Techsoup is perhaps the largest technology philanthropy program in the world, it has a catalog of more than 375 products generously donated from industry leaders such as Microsoft, Adobe, Cisco, Intuit, Symantic and more.
Your TechSoup membership is a valuable and relevant asset, especially if you are trying to grow your nonprofit and save money on much-needed tools.
Techsoup verification provides your organization with several benefits, including:
Donated and Discounted Products such as Zoom plus, Power BI and others
Discussion Forums and Blogs
Free Learning Resources
Discounts on useful software including Microsoft Windows, Adobe Creative Cloud, Intuit Quickbooks and more.
Refurbished desktop and laptop computers to help keep your organization connected and up-to-date.
Cloud services consultations to get your organization set up for future success online.
Dedicated IT assistance to help keep your nonprofit running smoothly.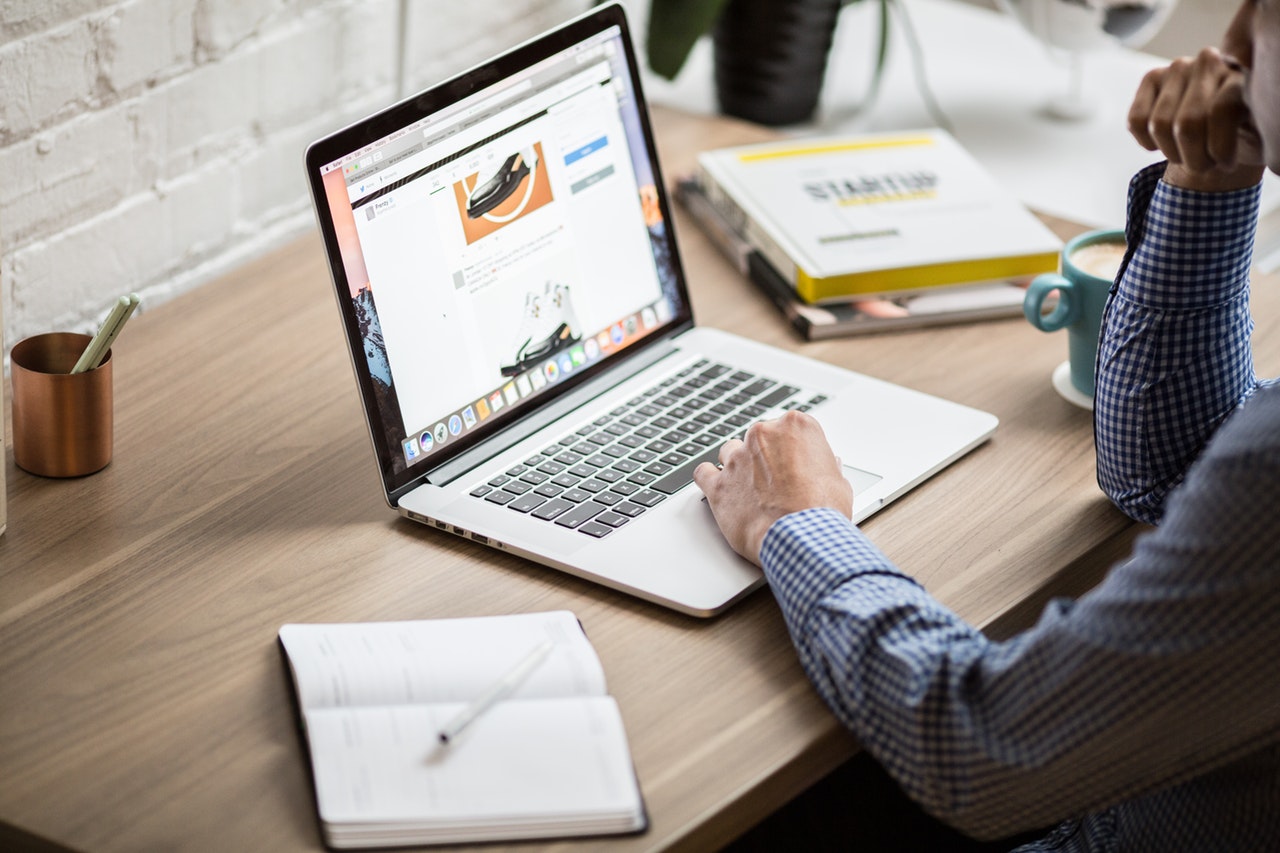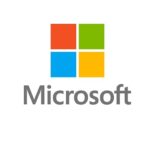 Office 365 for Non-Profit
Get the tools your organization needs to succeed with Microsoft Office 365 Nonprofit
Gain entrance to Office 365 nonprofit offers, including E1 and Business Essential offers.
Get free email, online document editing and storage. In addition, ease your work with, video conferencing, instant messaging, and your own Yammer site so you can bring teams together from around the world.
Security, Compliance and Safety:
Enjoy maximum cloud security with Microsoft Office 365 based on ISO 27001 standards on Computer and mobile devices. Office 365 data security grants: conditional access, device protection, selective wipe.
Accomplish more in the cloud.
Access board reports and grant applications anywhere, anytime, with online storage and remote file sharing. Experience flexibility to work in online versions of the familiar Office applications.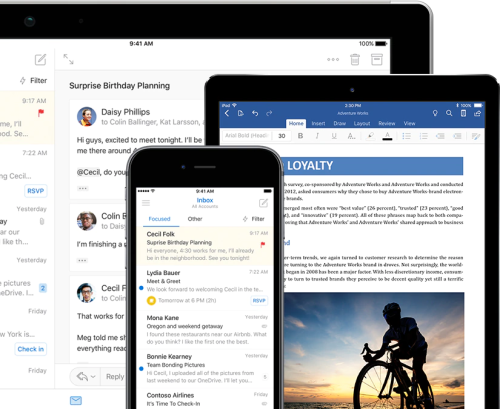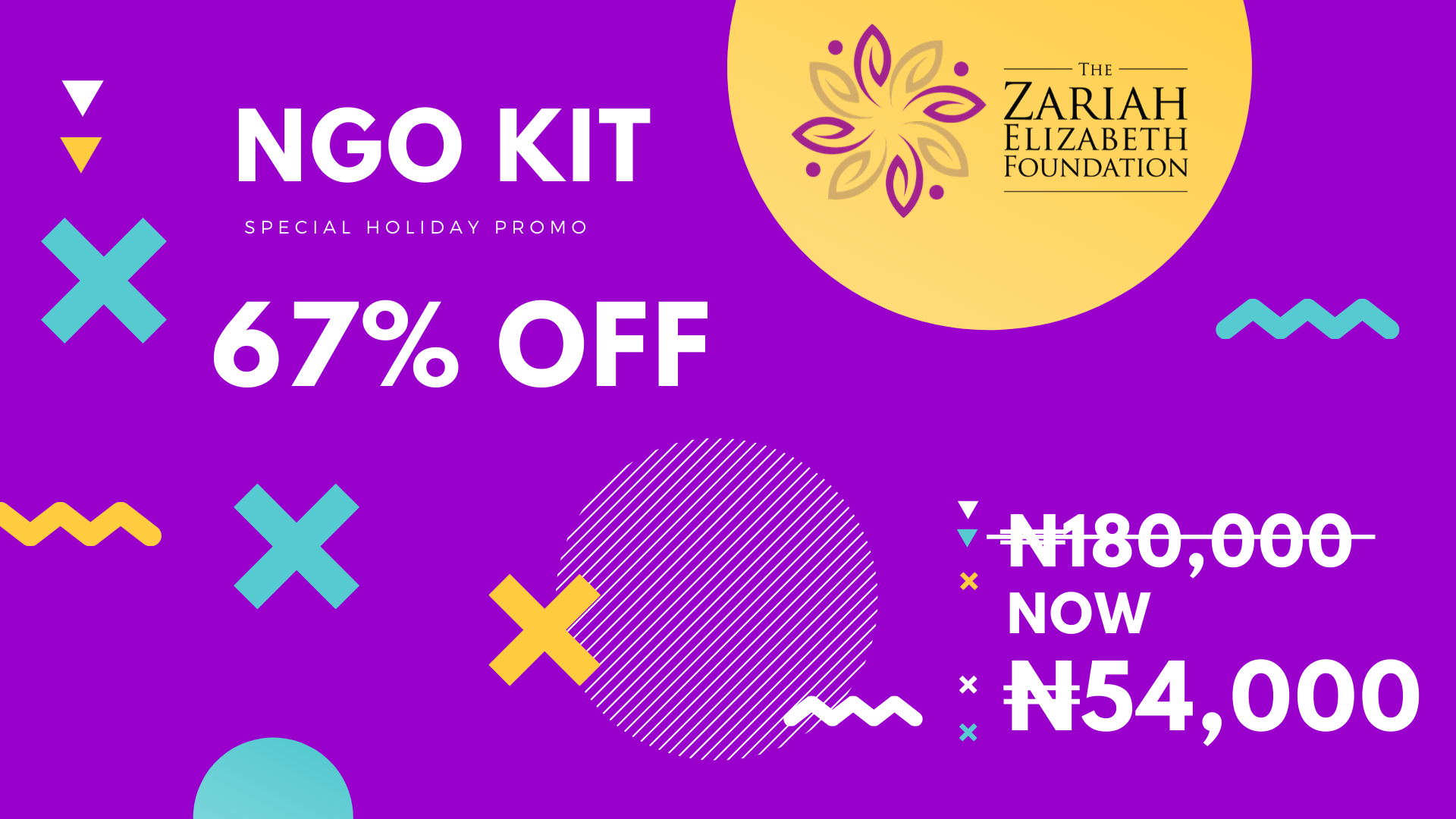 ROADMAP FOR NGO KIT ACQUISITION
Make payment
You will receive a verification email with a link to the Information form
Fill out the Information form.
Submit an electronic copy of your organization's document as listed here to ngokit@tzefoundation.org (.doc, .docx, .xls, .xlsx, .pdf, .txt, .jpg, .png, and .gif files types are supported)
Confirm your domain name.
Choose a template for your website.
We get to work!
When we have received the information, you will receive a verification email with additional instructions. Then we will validate your organization and host your website, so you can start requesting products from Techsoup and Microsoft and begin using your website.